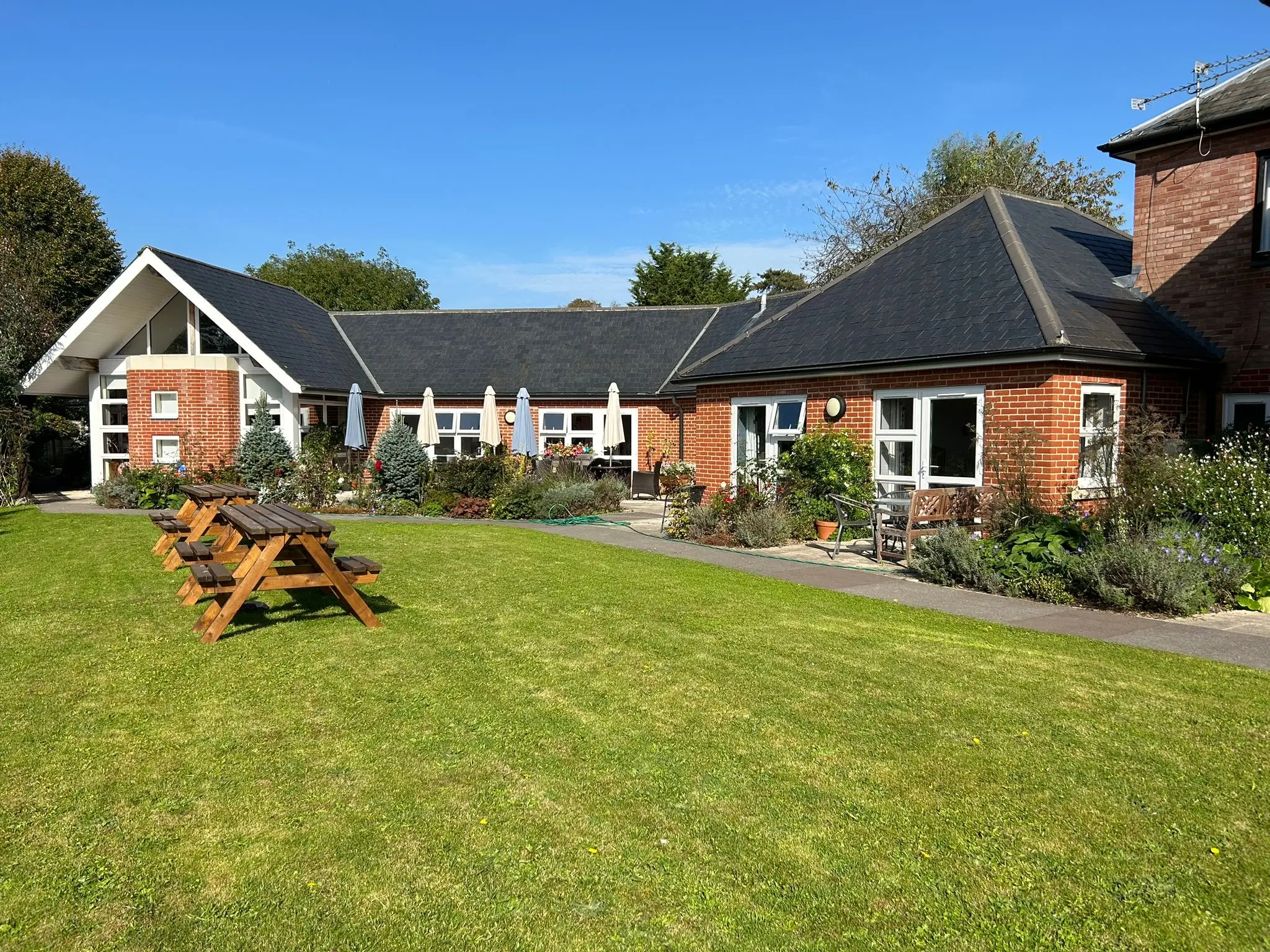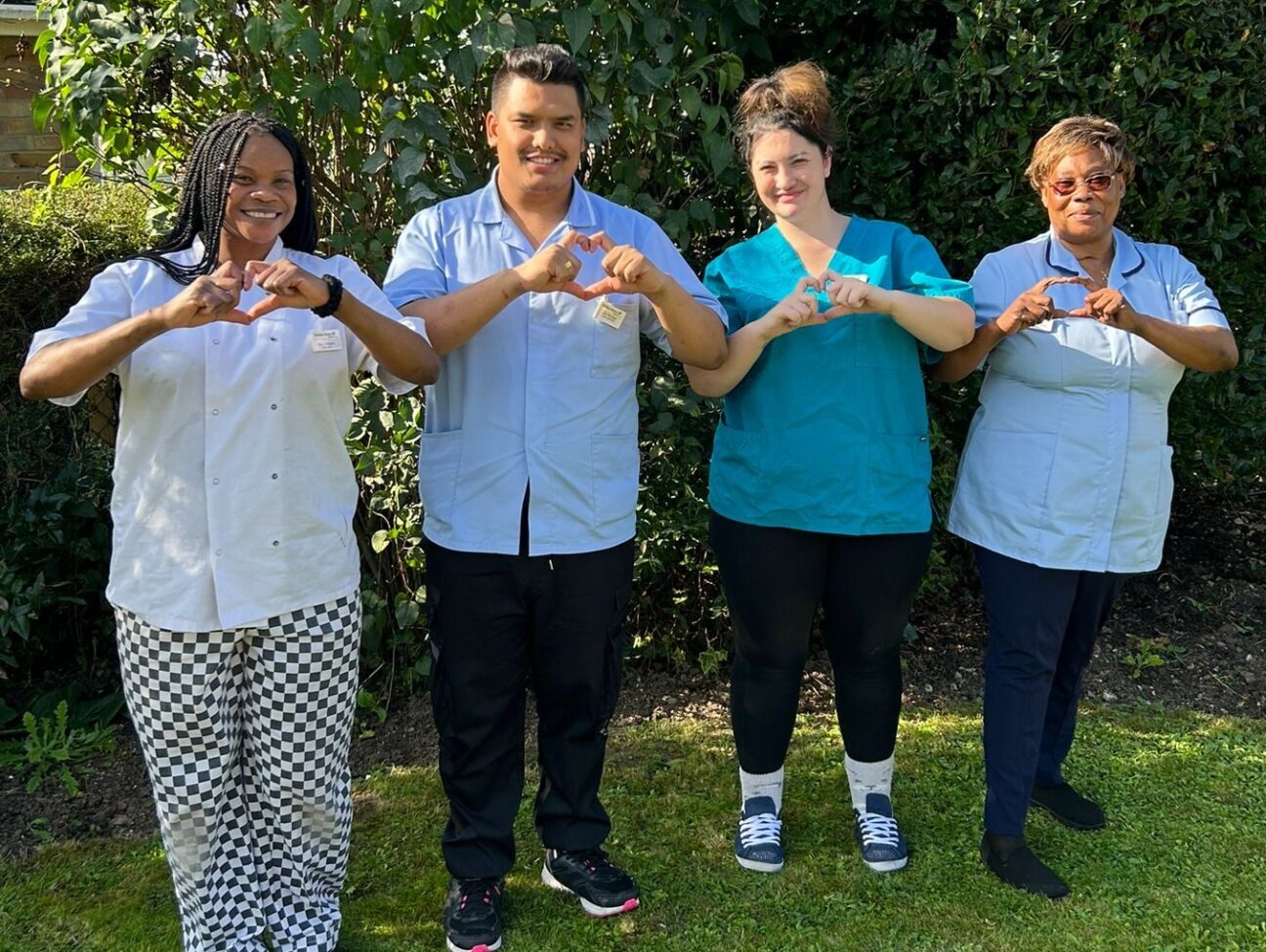 About Durban House
Durban House Nursing Home is situated in the heart of Romsey town centre. With 37 bedrooms, two large communal lounges, a recently opened bistro and beautiful spacious gardens with a fish pond for both residents and visitors to enjoy.
Our team of amazing staff build close relationships with residents and work towards creating an environment that enhances their wellbeing. We want people to move in here, carry on living life and feel that this is their home.
We'd love for you to stop by for a cup of tea, contact us today to book a visit.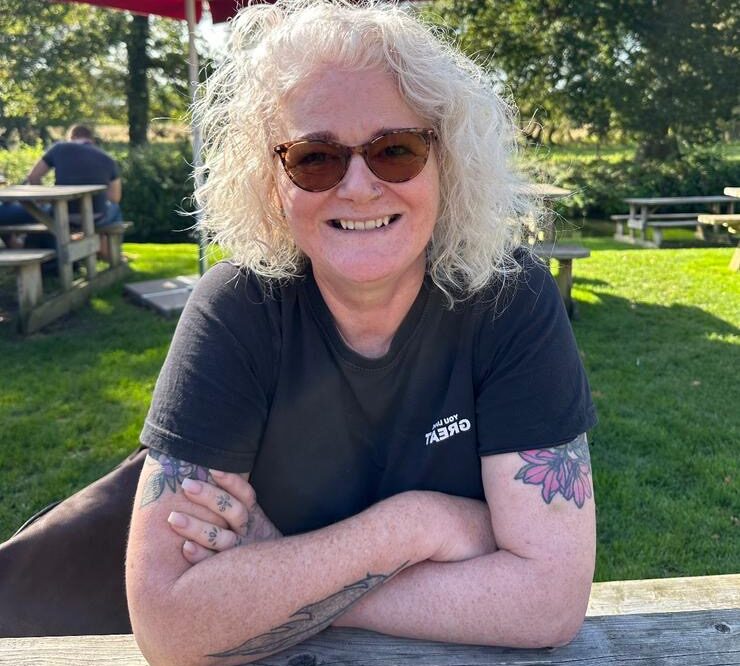 Meet the manager
I started my nursing journey in 1985 as a Care Assistant in a local nursing home, which inspired me and I became a qualified RGN in 1989. I have been very fortunate in my career spanning 38 years and have gained valuable experience as a Macmillan Clinical Nurse Specialist in gynae cancer, as well as a Clinical advisor for both 111 & 999 service. I have now come full circle and decided to return to providing holistic care for the older person. I have been at Durban House for 2 years and I am very proud to be the Registered Manager and recognise the importance of all the members of my team, we are all cogs working together to provide Dedicated, Understanding, Nurturing, Bold, Advocating Nursing care for our residents. It is a happy home, and we are a family.
Durban House
33 Woodley Lane, Romsey, SO51 7JL.
Durban House is a pleasant facility with beautiful gardens. The staff are caring and compassionate. I have seen little staff turnover in the four and a half years my mother has lived there. Activities and celebrations take place frequently and are varied and inclusive. The nursing care is very efficient too.

JM - Daughter of resident