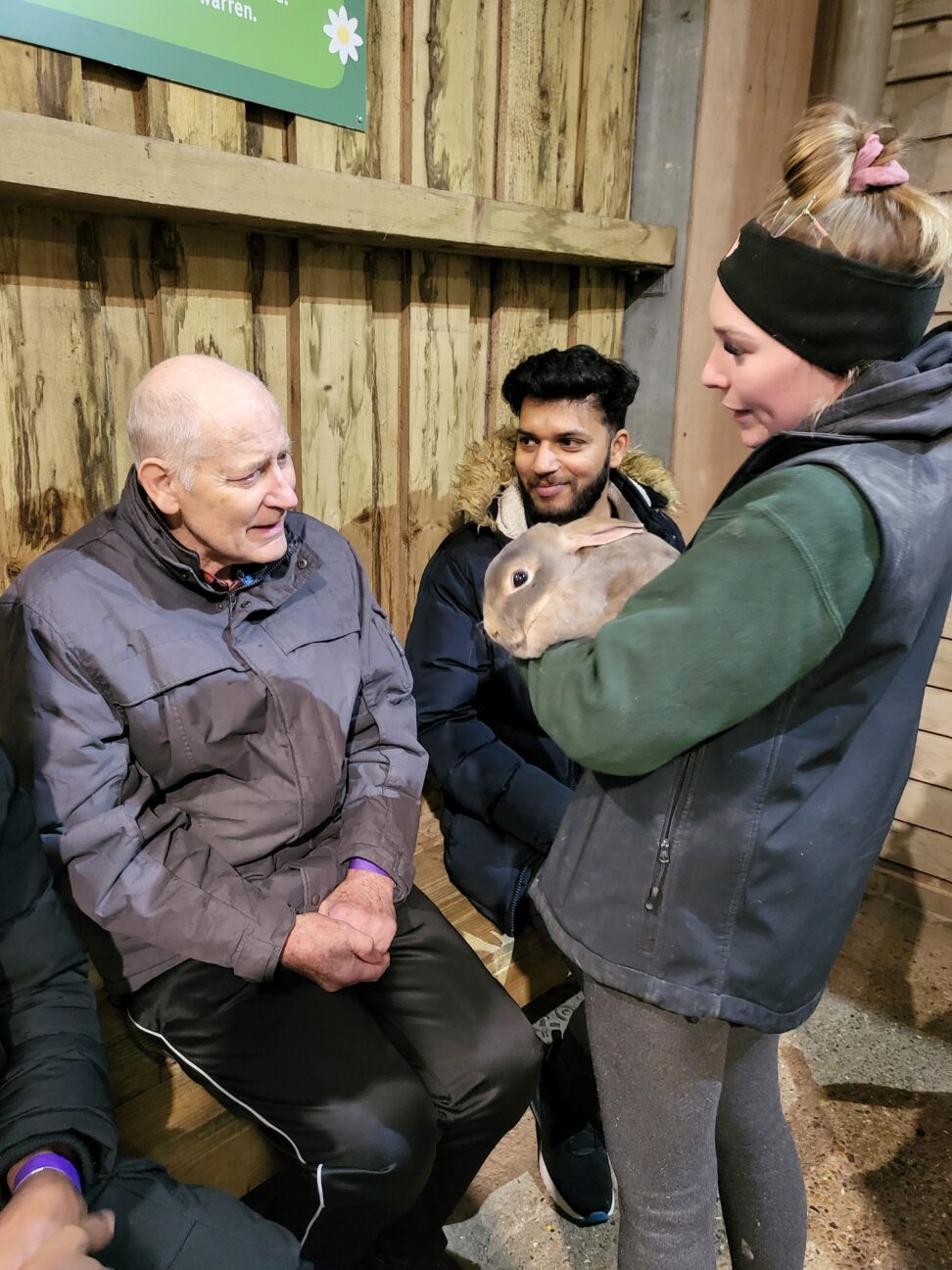 A community of kindness
Communities live and grow together, and that is exactly what we aim to do at Kindred Care. Each member of our community is celebrated for their individuality, supported to grow and encouraged to thrive together.
For far too long, going into a care home has signalled the end of someone's social life, but not for us. We realise how important a sense of belonging is for staff and resident's alike, and we truly feel that creating regular opportunities to nurture those social connections is the best way to ensure a fulfilling life.
We believe in leading with empathy, respect and an inclusive approach, ensuring that no member of our community feels isolated or alone, and that we are always ready with a listening ear and a compassionate heart.
Staff centred care
Our carers know their residents as if they were family and so therefore know best when it comes to supporting them day to day within our homes. We believe that if we nurture and treat our staff with the kindness and support they deserve, they will give the same level of care back to our residents.
As a family run business, we truly prioritise the care and contentment of our residents and staff over numbers and spreadsheets.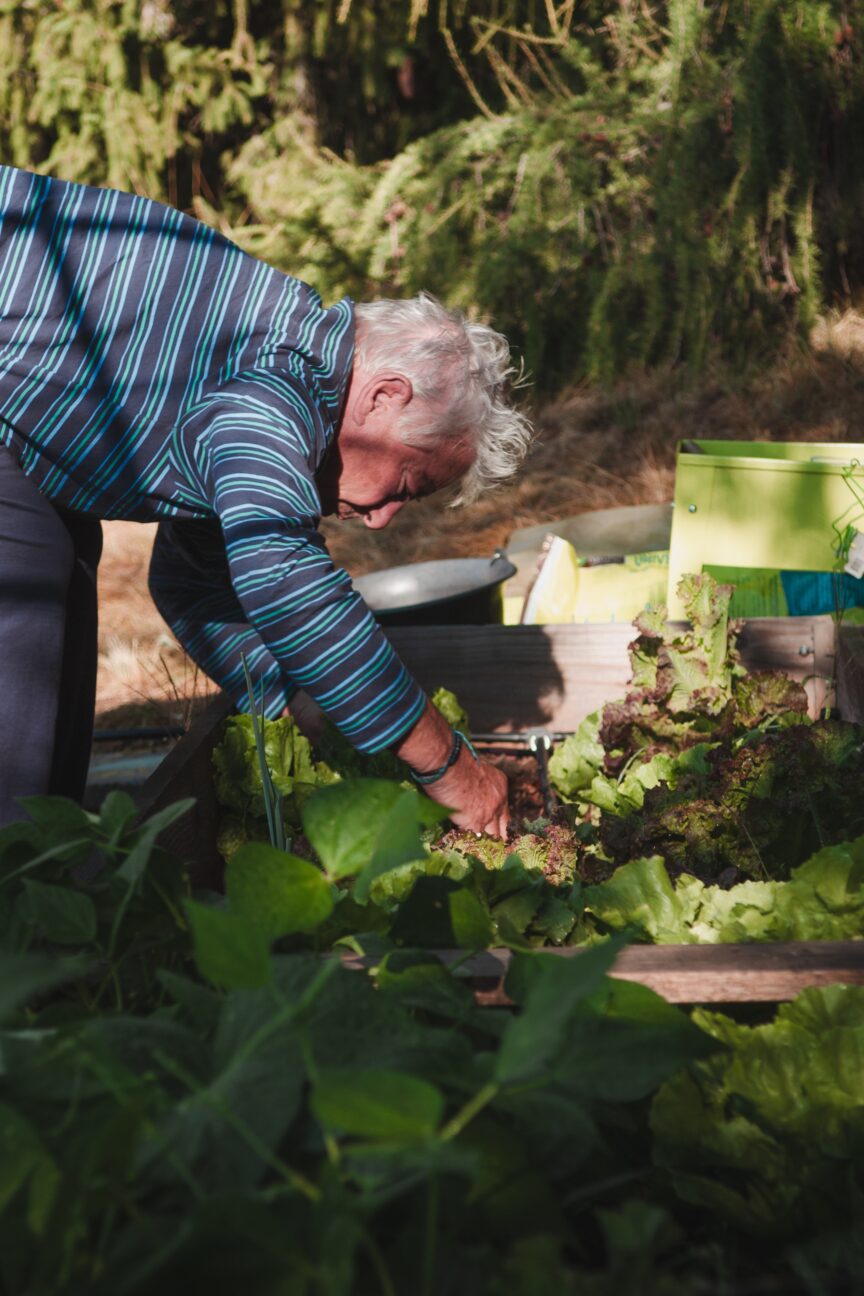 Personalised engagement
Every member of our community is unique, with their own life experiences, social circles, likes and dislikes, and at Kindred Care we actively encourage celebration of this. No one is expected to fit in with us, we are to adapt around them.
The social, emotional and psychological wellbeing of those in our care is a top priority and we have implemented tools to monitor this, allowing us to further safeguard against the loneliness and isolation that used to be expected when an individual moves into a care home.
We also work in partnership with our residents and their loved ones to create bespoke activity plans for each individual. These are informed by previous life histories, hobbies and interests, as well as individual needs and adaptations and are reviewed regularly.
What our families and residents say about Kindred Care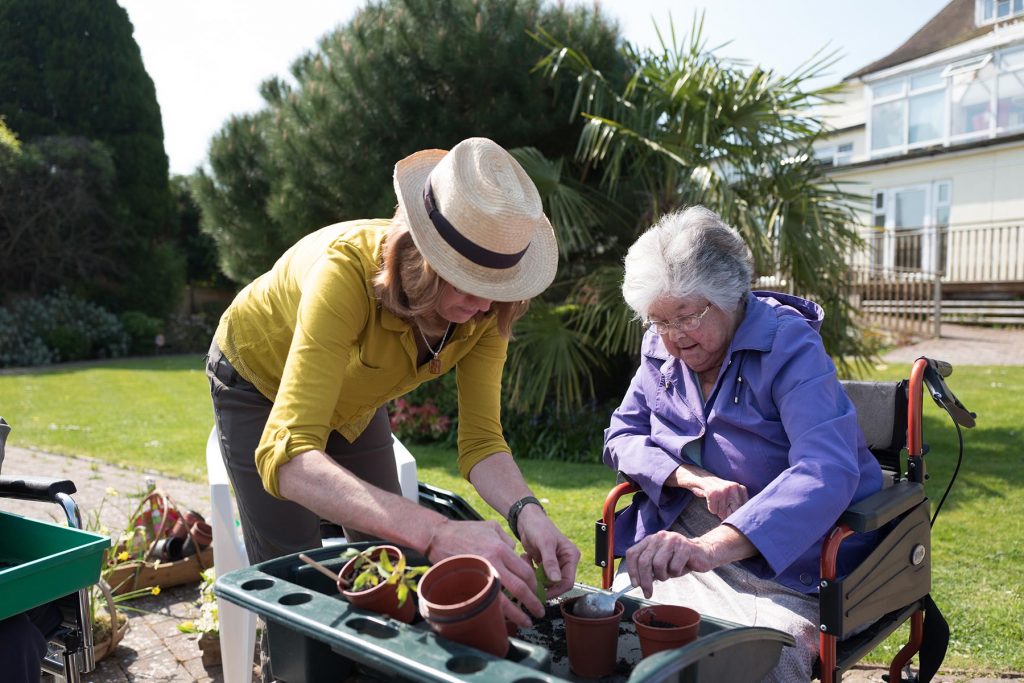 Offington Park is a lovely care home with a friendly and welcoming atmosphere. All the staff seem to really enjoy working there and are wonderful and caring and go the extra mile to make residents feel special and at home; personalising their care to suit the individual. It's efficiently run and nothing is too much trouble. The food is great and the rooms are bright and airy.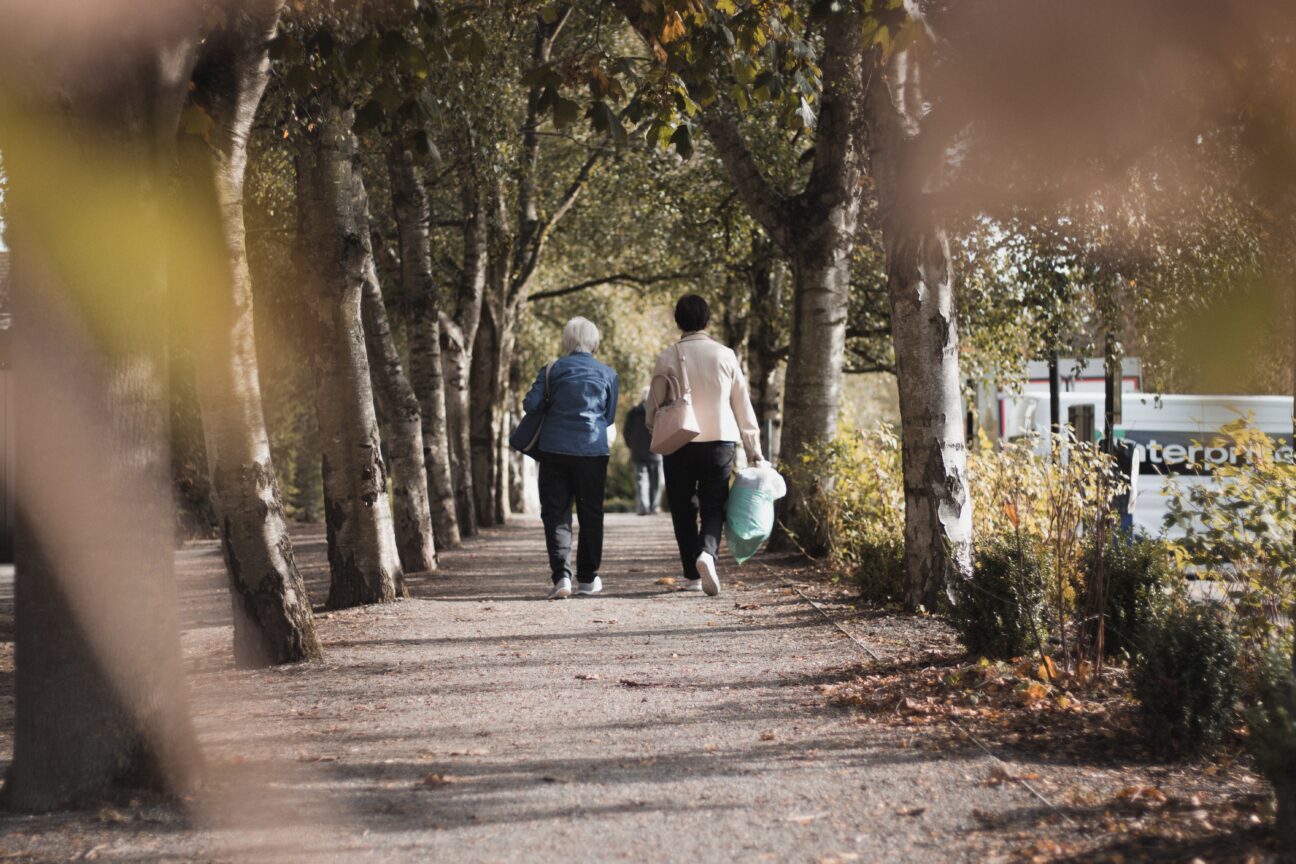 Warrengate has looked after my mum for 18 months. I feel extremely lucky that mum got a place here. They have managed her challenging behaviour expertly and have treated mum despite her agression, with compassion. The communication to keep me updated has been professional and timely. All staff are dedicated and hardworking.