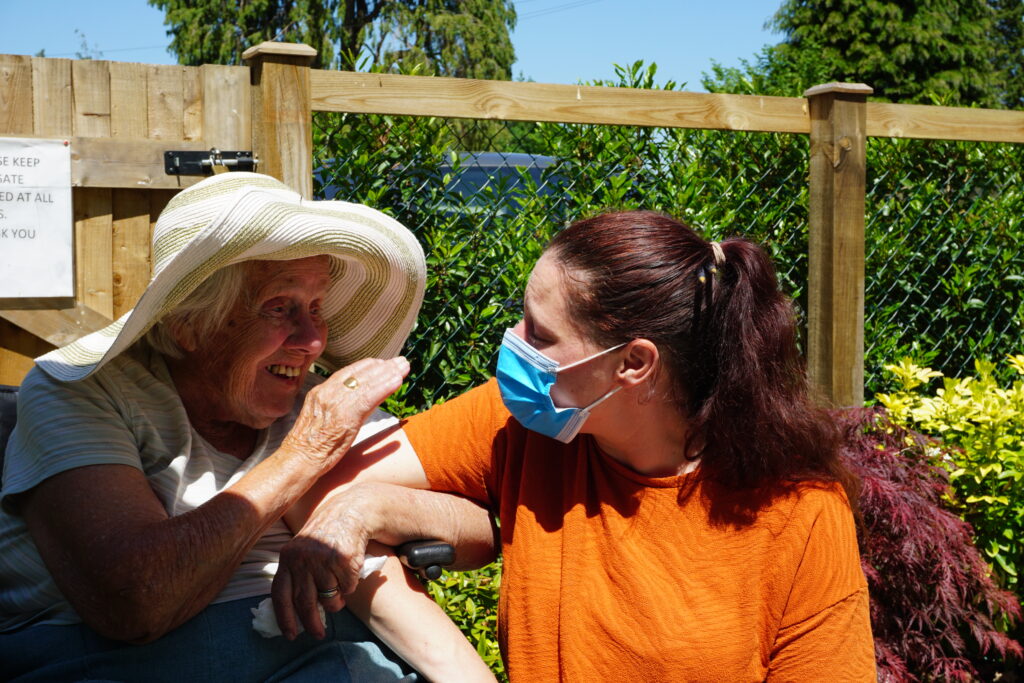 Respect
We treat people with dignity regardless of their culture, religion, age race, sexual orientation or disability. We don't just accept people's individuality, we respect and celebrate it are committed to delivering person centred care, putting the individual at the heart of everything we do.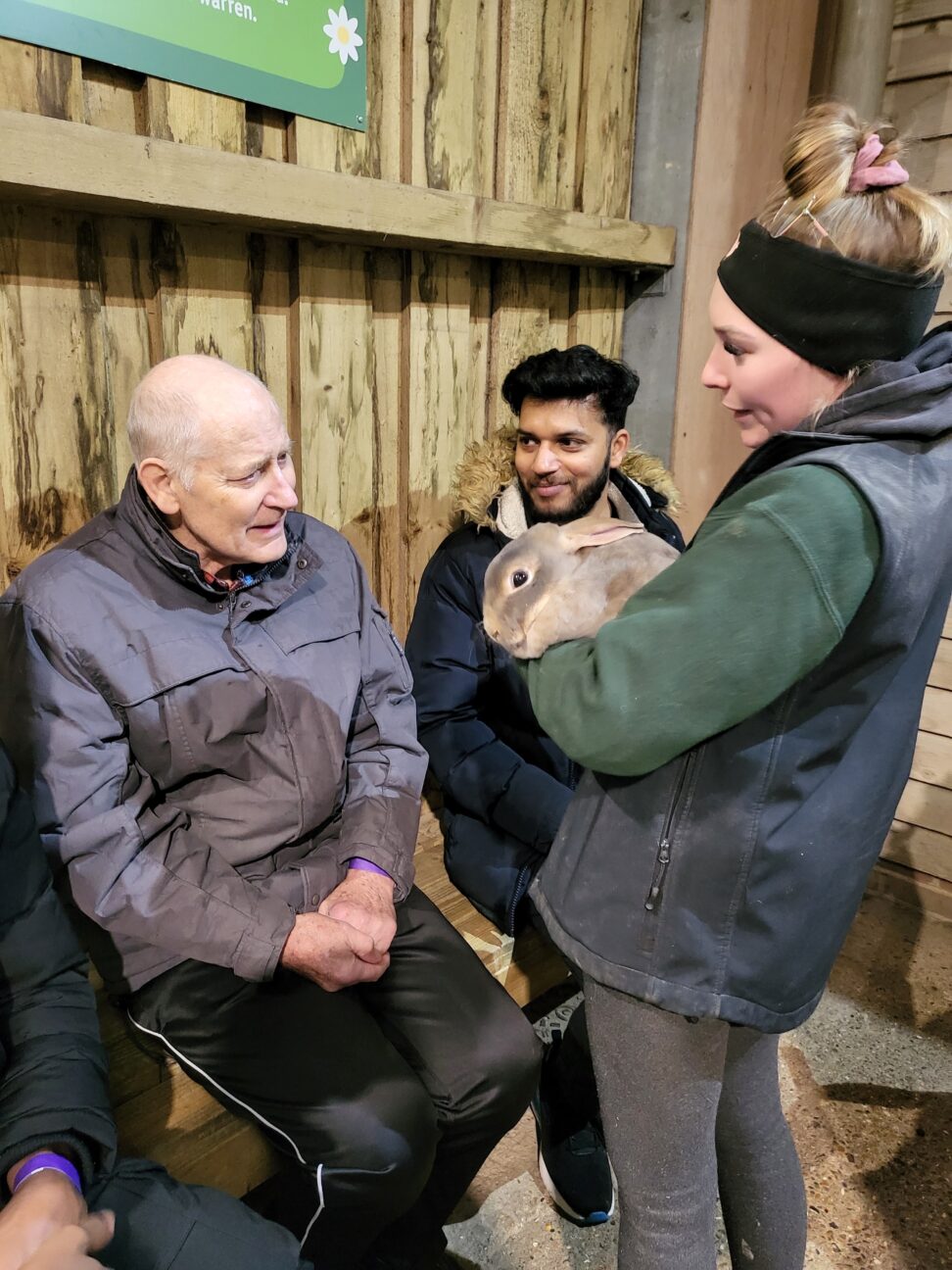 Empathy
We understand that many residents may not wish to be in care and are often scared at the loss of their independence. Equally, staff are often faced with pressures and time constraints in the work place. Empathy is key to a successful home – it ensures we all can support each other through challenging times. We recognise that when we feel we belong and are supported, we work as a team because we know that together, we can achieve more.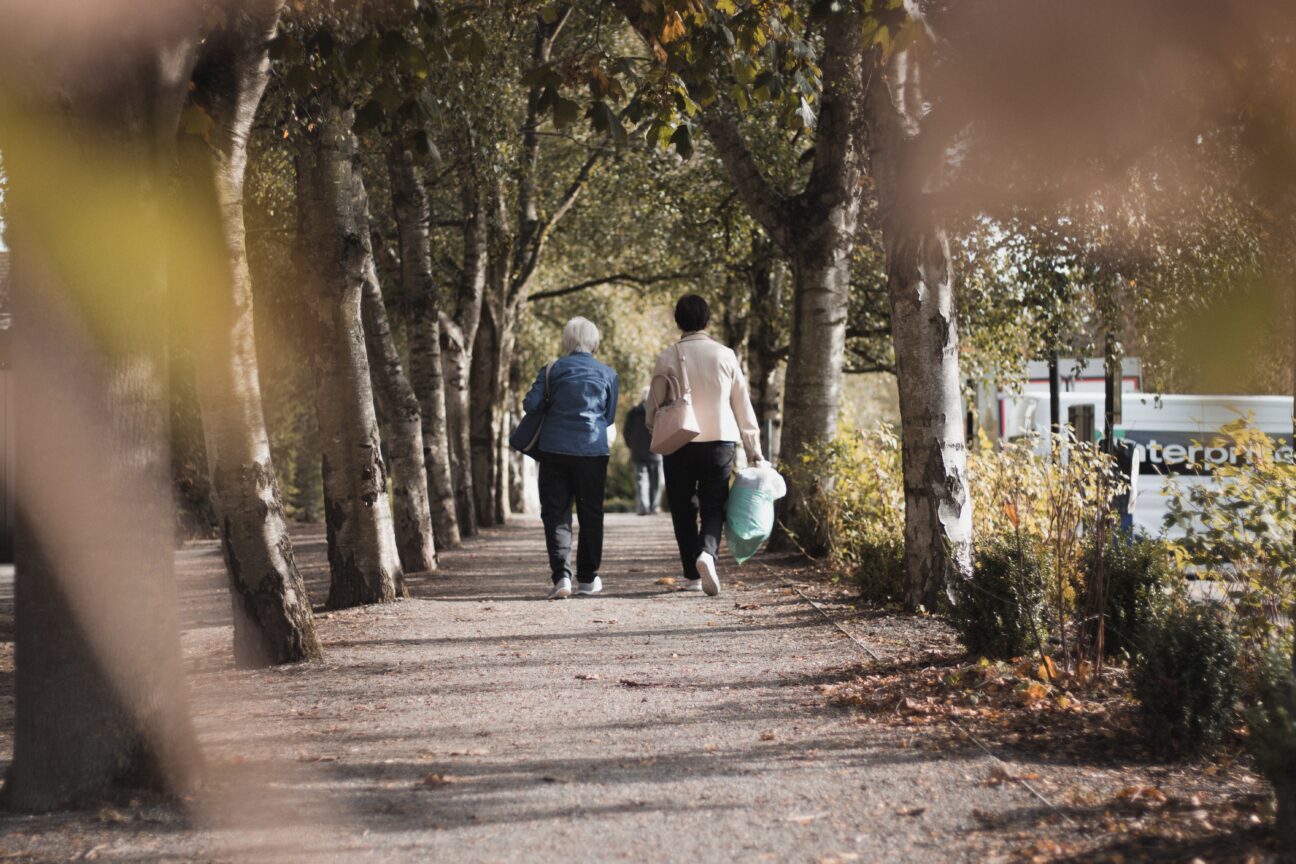 Reflection
We recognise we can't always get things 100% right and we commit to being honest and transparent when we could have acted better. We understand that only by reflecting can we serve our residents better. We know that by investing in the learning and development of our team and leaders we improve our care and our standards.