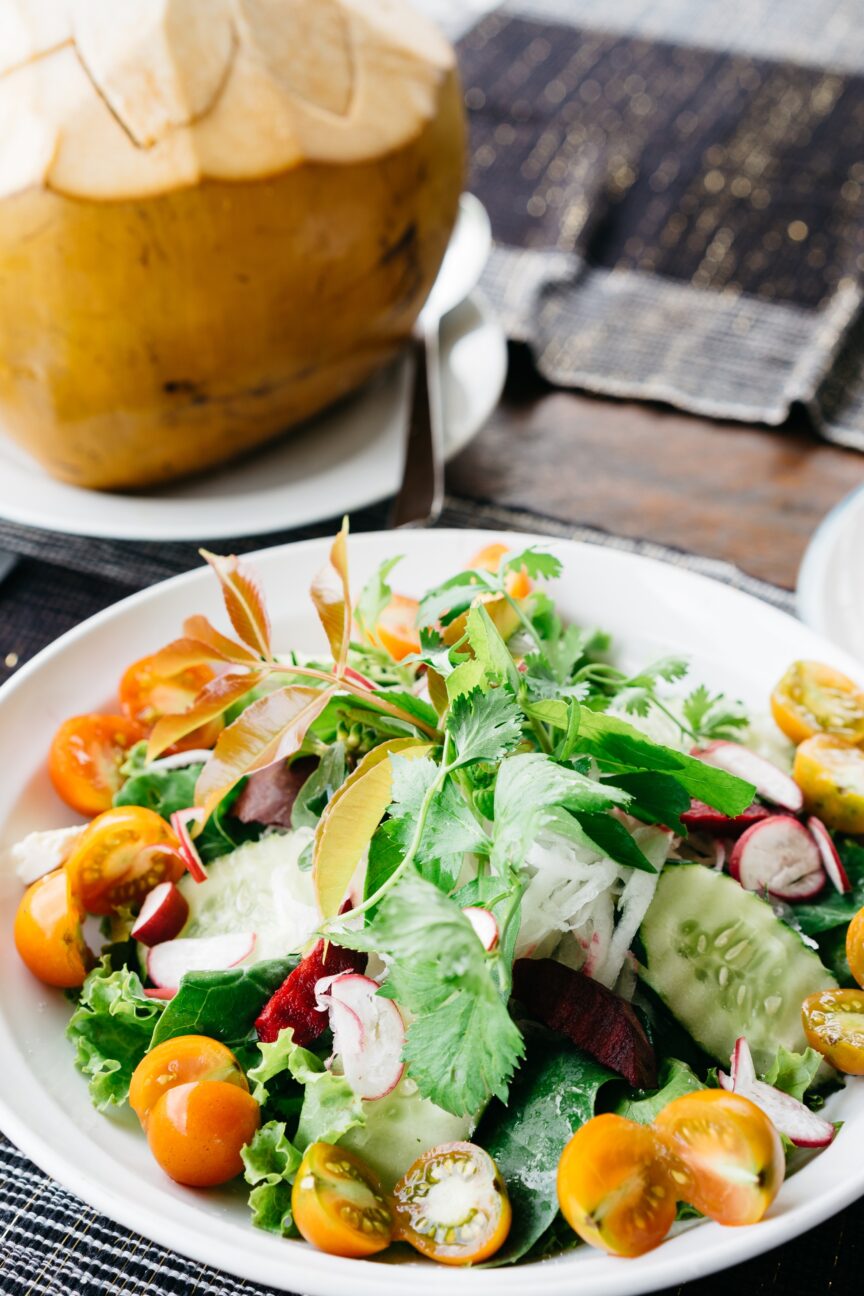 Eating well
Food is at the heart of our homes. Our chefs create delicious and varied daily menus using locally sourced and seasonal ingredients. Our approach to food isn't rocket science. Nutrition is a key aspect of health and well-being to everyone and is an integral part of disease management and a source of joy to many.
Mealtimes mean different things to different people. If you loved cooking, you might not want to always have food prepared for you. If you've had a lifelong aversion to beetroot you certainly don't want to have to consider it now!
At Kindred Care we will always adapt our nutritional approach to meet the needs of our residents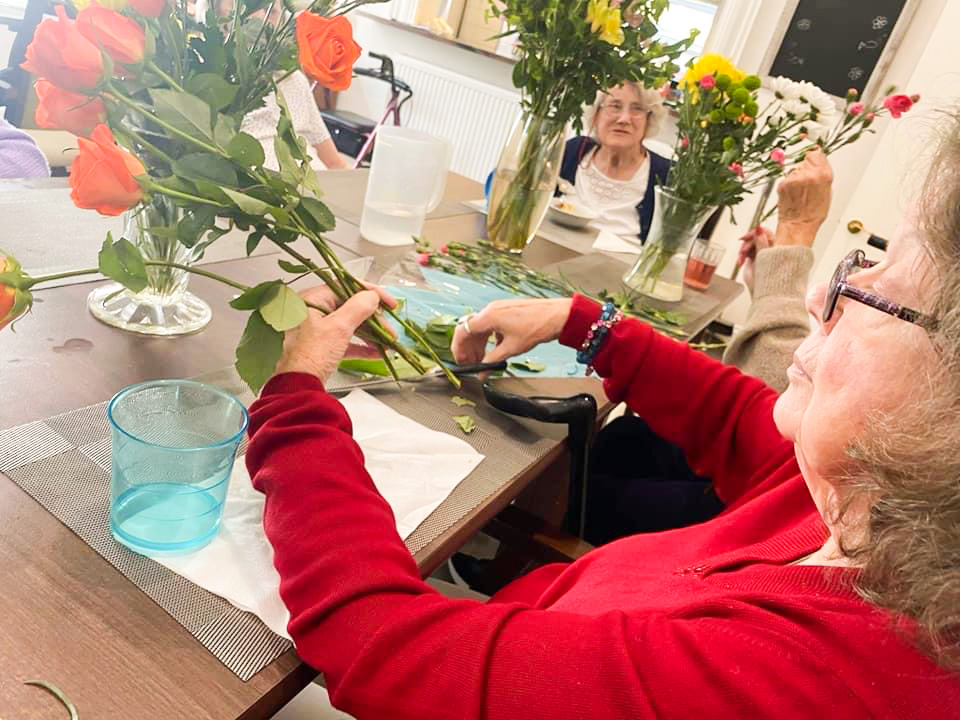 Activities
Activities are equally important for the overall wellbeing of our residents and our staff. They provide extremely important cognitive and dexterity benefits, and sometimes theyre just fun!
They also provide an opportunity for local community to be come into and be part of the home, something we feel passionately about.
We have activity coordinators in each home who plan vibrant group activities ranging from pilates and armchair exercises to crafting and quizzes, based on the interests and needs of the current community, and we are continually looking for new and innovative ways to keep our residents engaged and active.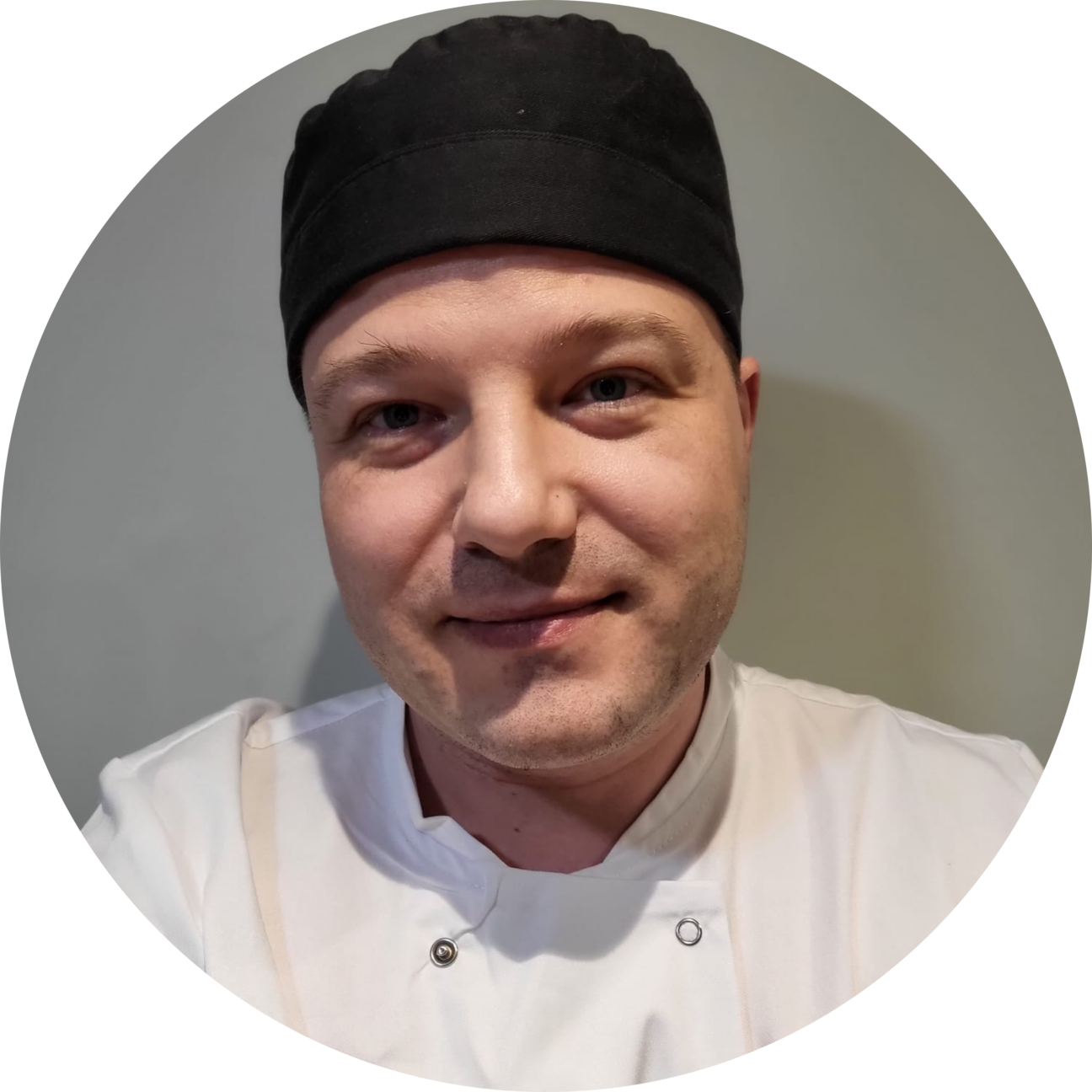 Meet the Chef!
Kamil, Warrengate
I started as a kitchen assistant but now I am the chef overseeing the nutrition and meals for 40 residents. I was encouraged to grow and put myself forwards for the role and when I doubted myself, they motivated and supported me. What I love is everyone's willingness to try new things. I feel I have scope to experiment and the support I get from the care team is fantastic. Some of our residents have very high levels of dementia but we recently all made pizzas together from scratch. When I was in accident and a new father, the company supported me which I appreciated so much. There's a reason why our team love working here!
I am so pleased my husband is at Warrengate. He's always engaged and happy a great feat given his very advanced dementia. It was my birthday recently and the team set up a private lunch for us in the library. The chef made a special meal and it felt like being in a restaurant again with my husban. something I never thought would be possible again.

Wife of Resident